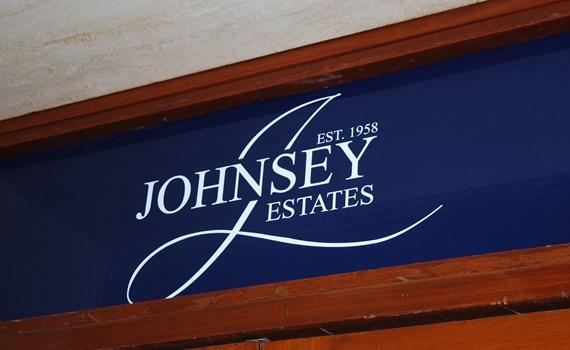 July 28, 2016
Johnsey Estates will further boost its investment programme through the sale of a key one-acre site formerly known as Surety House in Avonmouth, Bristol,
Money from the sale will be reinvested as part of a capital recycling exercise in both existing and new assets, as the company repositions itself for future growth.
The building formerly on the Avonmouth site was demolished in 2015 in preparation for redevelopment of the prime location for either industrial or warehousing. Demand for development land in the docks area is high.
Johnsey Estates sold the land for an undisclosed sum after being approached by neighbouring occupier, Truffle Shuffle. The established local business bought the freehold site which they plan to redevelop for their own purposes.